Investigative Software For Law Enforcement & Government Agencies
Sign up for a LP Police FREE TRIAL!
"Call 877.482.0101 – info@LPPolice.com"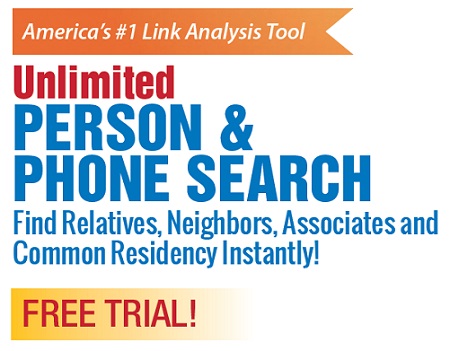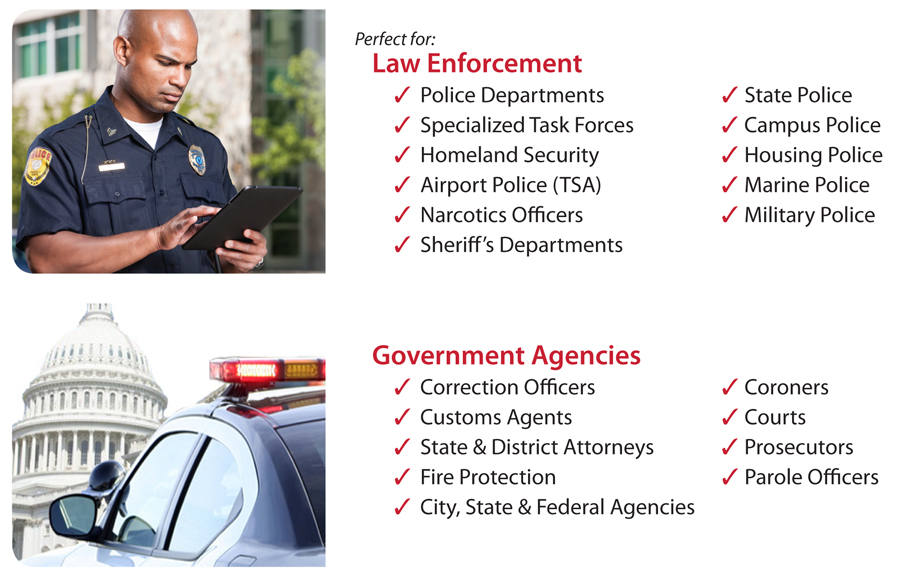 LP Police Advantages: – "Catch the Bad Guys"
Unlimited Person & Phone search, plus numerous free reports and free searches including a Cancel Anytime/Money Back Guarantee.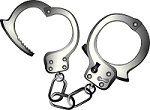 The search results include full SSNs, DOBs, MVR, people, assets, licenses, court records (criminal/civil), phones, prior residences, real estate holdings, recorded bankruptcies, liens, judgments, businesses and more in a secure, interactive, searchable database.
Law enforcement and government agencies (federal, state and local) are encouraged to experience the superior data, accuracy and world class free "VIP" technical support and customer service from LP Police.
LP Police provides subscribers with all the pieces needed to "Connect the Dots" and solve more cases.
About LP Police / ENTERSECT:
LP Police, located in Boston, Massachusetts is the nation's leading provider of accurate, complete and cost-efficient investigative information and reports on a majority of the U.S. adult population.
The LP Police proprietary online skip tracing database can be used wherever there is an Internet connection, whether in an office or on a mobile smartphone or tablet device. Subscribers have instant access to America's #1 person and cell phone search. Law enforcement benefits from billions of updated online public records to conduct person, phone, address, email, social security, civil records, criminal background, property, assets, licenses and motor vehicle searches.